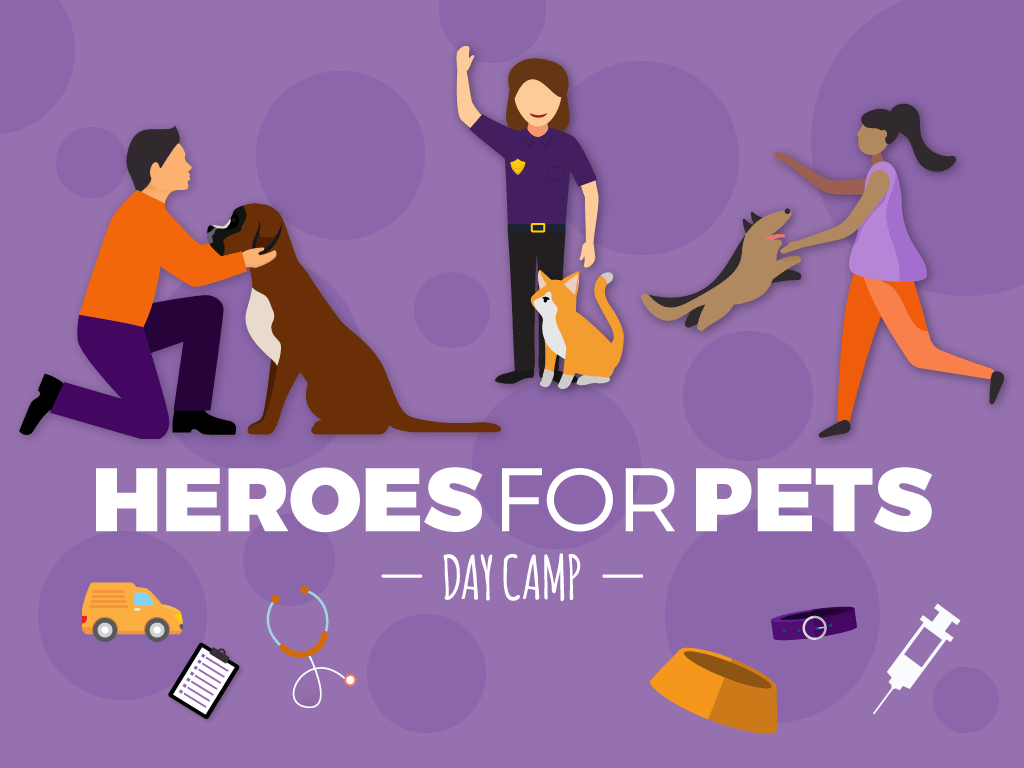 Ever wondered what it would be like to work with animals? What it's like to be a shelter pet?
Join us for our first-ever, Heroes for Pets—Day Camp! 
This day-camp experience will provide high school students ages 14-16 the opportunity to learn daily shelter operations, learn more about the various careers in the animal welfare industry, learn animal training and hands-on pet enrichment. 
Each day camp is limited to only 5 students, so to register, email janicera@elpasotexas.gov. 
AVAILABLE DATES
March 14 — 8 am to 5 pm

March 21 — 8 am to 5 pm

March 22 — 8 am to 5 pm
If you have questions, visit our volunteer page or contact our volunteer coordinator at (915) 487-7596.