Youth Advisory & Service Council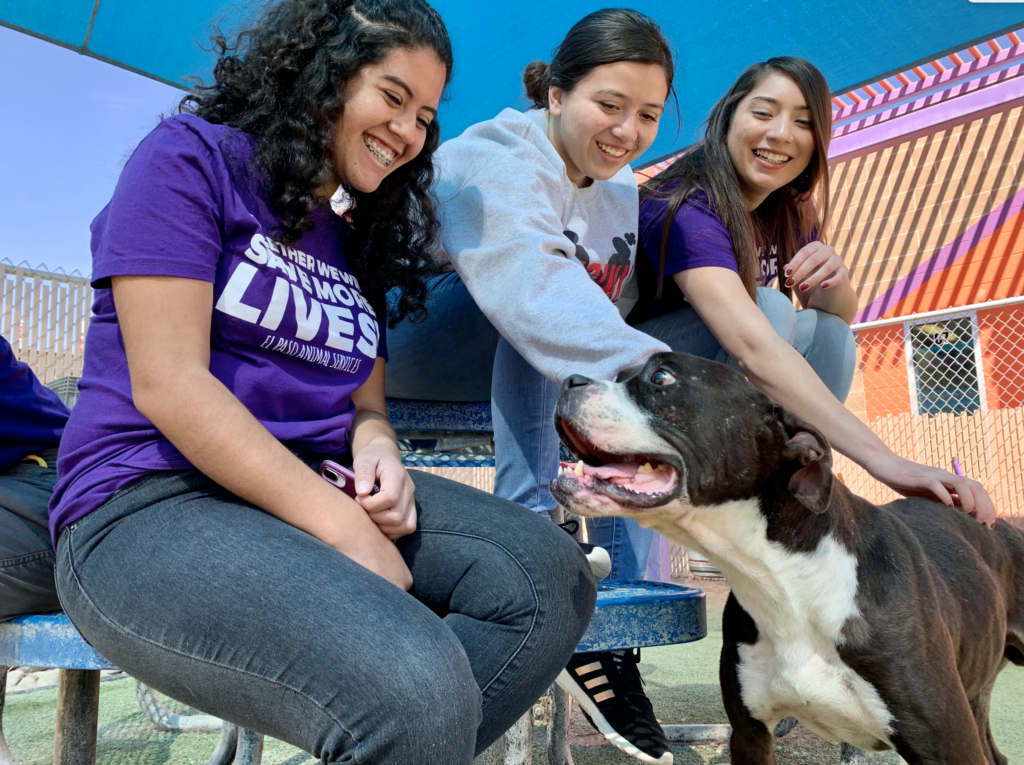 What is the YAS (Youth Advisory & Service) Council?
The Youth Advisory & Service Council will advise, support and advocate for the wellbeing of all animals in the El Paso community through the development of service projects, coordinating with community partners and developing recommendations that will enhance the lives of pets in the shelter and the community. The YAS Council is comprised of 9 council members in high school (sophomores, juniors and seniors) from various different areas of the borderland community appointed by the El Paso Animal Services Director and Education Coordinator. 
HAVE QUESTIONS?
Reach out to our Education Coordinator, Jessica Navarro
(915) 979-6442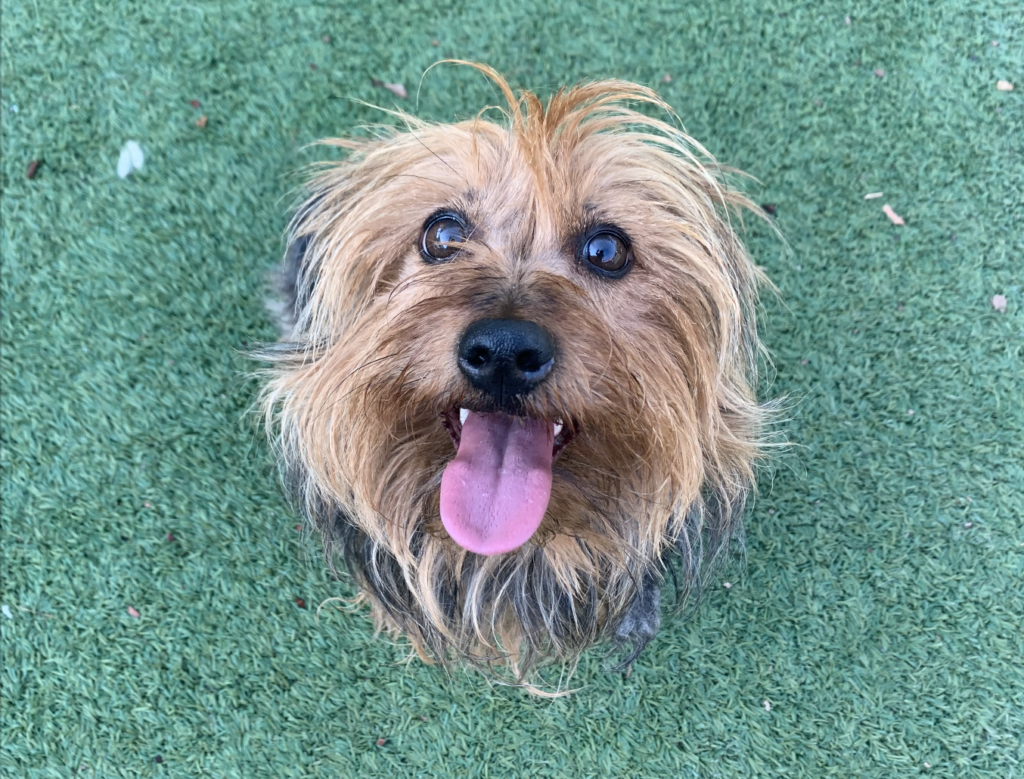 A YAS Council Member Is…
A member who is willing to be a leader in animal welfare

A member who is compassionate and understands the commitment in serving as an advocate for EPAS and El Paso's pets

A member who is willing to serve their community

A member who is willing to lead and humble enough to listen 
YAS Council Qualifications
Be a high school sophomore, junior or senior

Serve a 2-year term 

Be able to attend meetings, workshops and necessary trainings

Be able to attend a YAS Council meeting once a month

Participate in or develop group or individual service projects as assigned