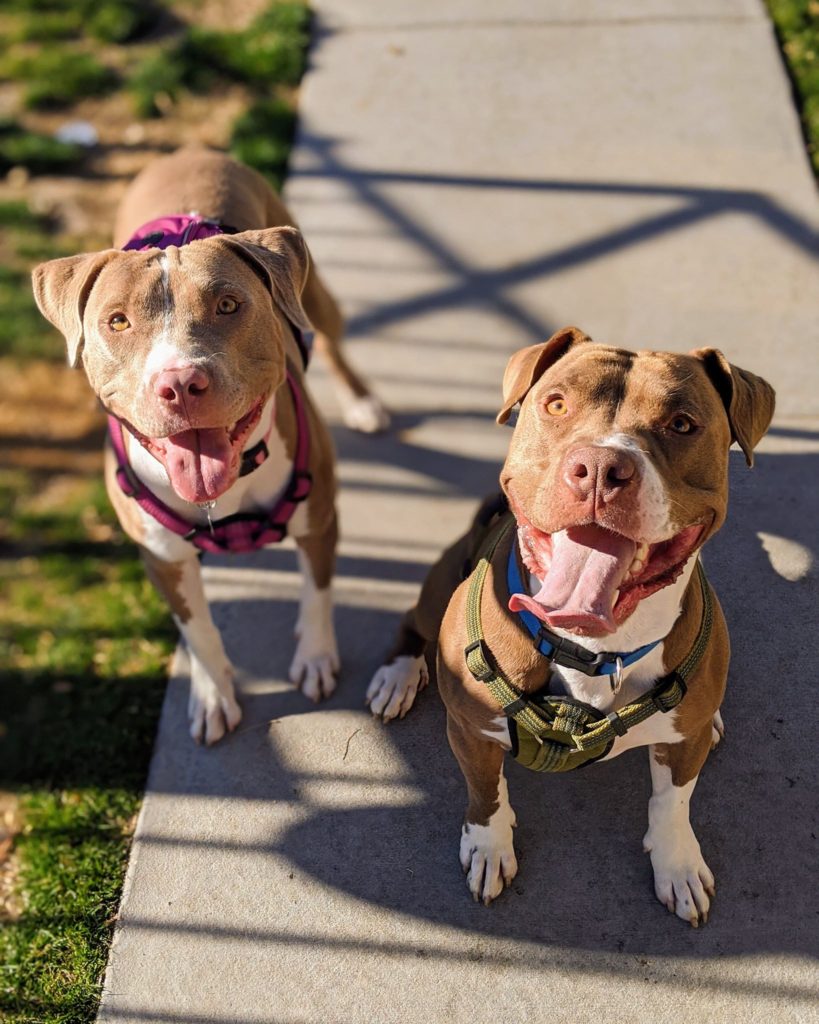 THANK YOU FOR FOSTERING AN EPAS SHELTER PET!
We're so excited to have you as part of our lifesaving team! Here are some tools and tips that you can refer to while you are fostering a pet for us.
HOW YOU CAN REACH US
EMAIL: EPASFoster@elpasotexas.gov
PHONE: (915) 212-8732
YOUR FOSTER TEAM
Valentin Garcia | Foster Coordinator | (915) 478-7527
Marc Chavez | Adoptions Coordinator | (915) 820-4264
Joe Cortez | Community Programs Manager | (915) 218-8176 | cortezja1@elpasotexas.gov

MAKING A VETERINARY APPOINTMENT
Although we do everything in our power to maintain health in our pet population and mitigate infectious disease risk in our care, there are a few illnesses that are common in shelter environments that may require treatment. If you have questions or concerns surrounding the wellness of your foster pet please do not hesitate to call or email your Foster Team at (915) 212-8732 or EPASFoster@elpasotexas.gov.
Messages will be returned within 24 hours and in many situations, we can provide at-home care recommendations to avoid unnecessary human contact. In some situations, the sick animal will need medical treatments and will require a visit to the shelter.
Foster Facebook Group
We'd love for you to join our Facebook page to meet other EPAS fosters. You can share your pet's photos on the page, ask questions, and communicate with other foster families.
Maddie's Pet Assistant App
This is a great resource for new fosters and includes marketing tips, how to get your pet adopted, medical and behavior resources, and much more.
FOSTER RESOURCES
DOG/PUPPY FOSTER GUIDE
DOG DECOMPRESSION CHECKLIST
DOG FOSTER ORIENTATION
CAT/KITTEN FOSTER GUIDE
NEONATAL FOSTER ORIENTATION
ADOPTION PROCESS FOR FOSTERS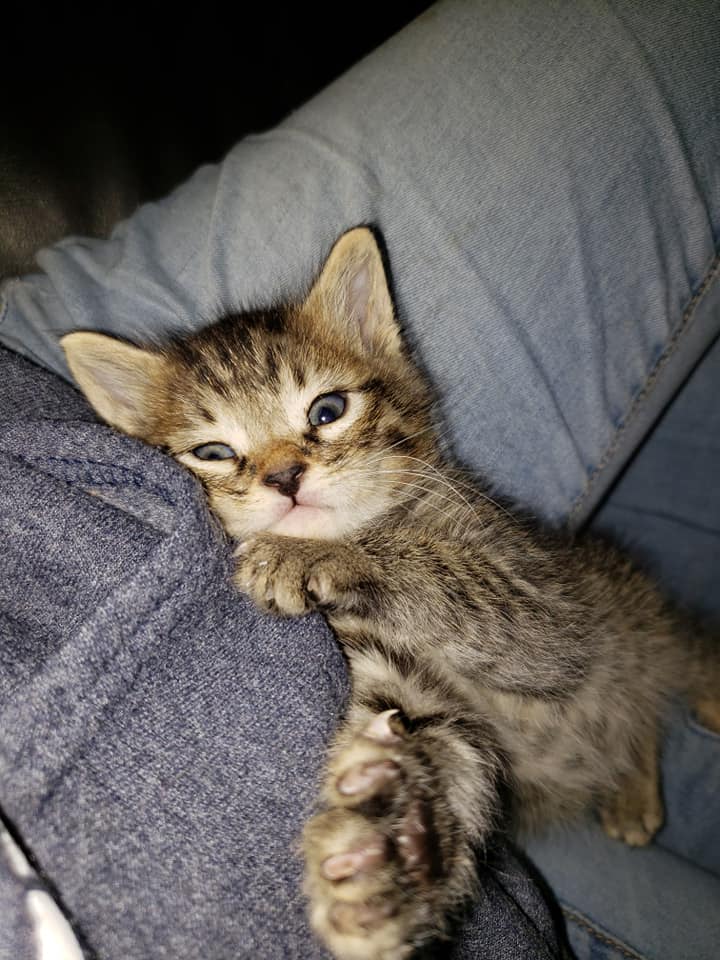 GETTING YOUR FOSTER PET ADOPTED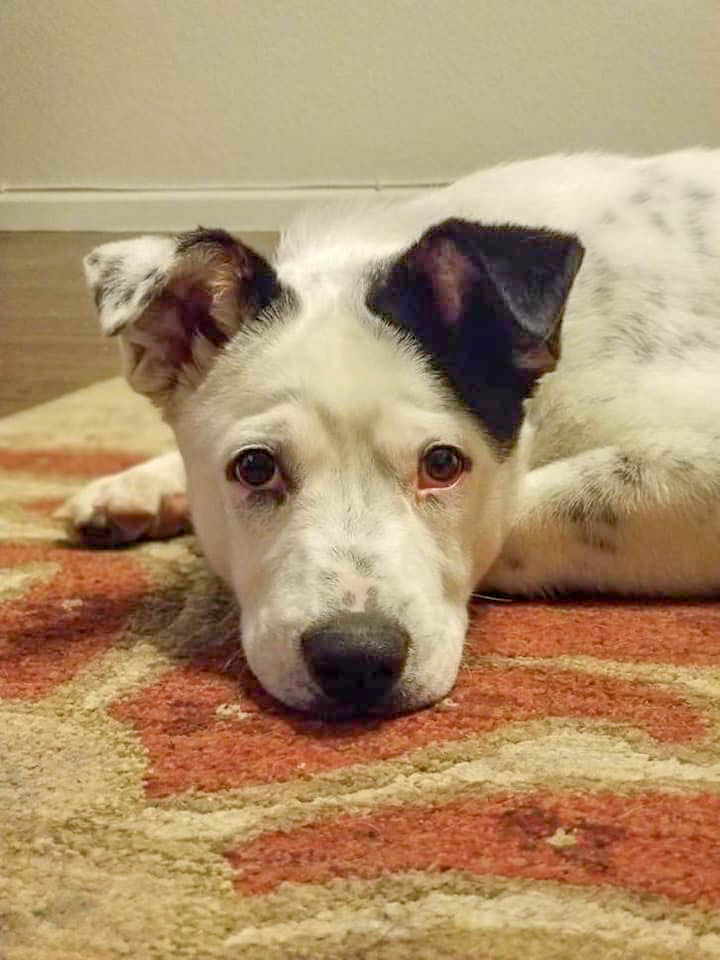 5 TIPS FOR AWESOME PET PHOTOS
1. Get on their LEVEL
Getting down on your foster pet's level will create more personal portraits and highlight their unique features. 
2. Use BURST or PORTRAIT mode
Most cellphones have a burst or portrait mode, use these to your advantage! These modes work best when there is plenty of light, so consider using them when you're by a window or outside. 
3. Make NOISE
Making noise or using a toy is a great way to get your pet's attention and get them to look at the camera. Make sure you're ready to snap a photo when they are looking—you might even catch them in an adorable head tilt! 
4. Notice your ENVIRONMENT
Some of the best photos come from an environment that's well-lit and uncluttered. If there are too many objects in the background, it can take away the focus from your foster pet, and a dimly lit photo can come out grainy. 
5. TIMING is everything
Use key moments throughout the day to capture their true personality—nap time to show their calm side, and playtime to show their goofy side. Bonus tip: put their bed by a window to get good lighting!
MARKETING YOUR FOSTER PET
MADDIE'S FUND-MARKETING YOUR FOSTER PET
SHELTER SPOTLIGHT-PHOTOS, BIOS & MORE
HEARTS SPEAK-BIOS FOR SHELTER PETS
LET US HELP!
Our Marketing Team is happy to share your foster pet's photos and videos to help get them adopted. Be sure to tag us on social media!
Email your photos to EPASContent@elpasotexas.gov and fill out your foster pet's bio in the link below:
COMING SOON
We're working on a Foster Social Media Kit to help you market your foster pet—stay tuned!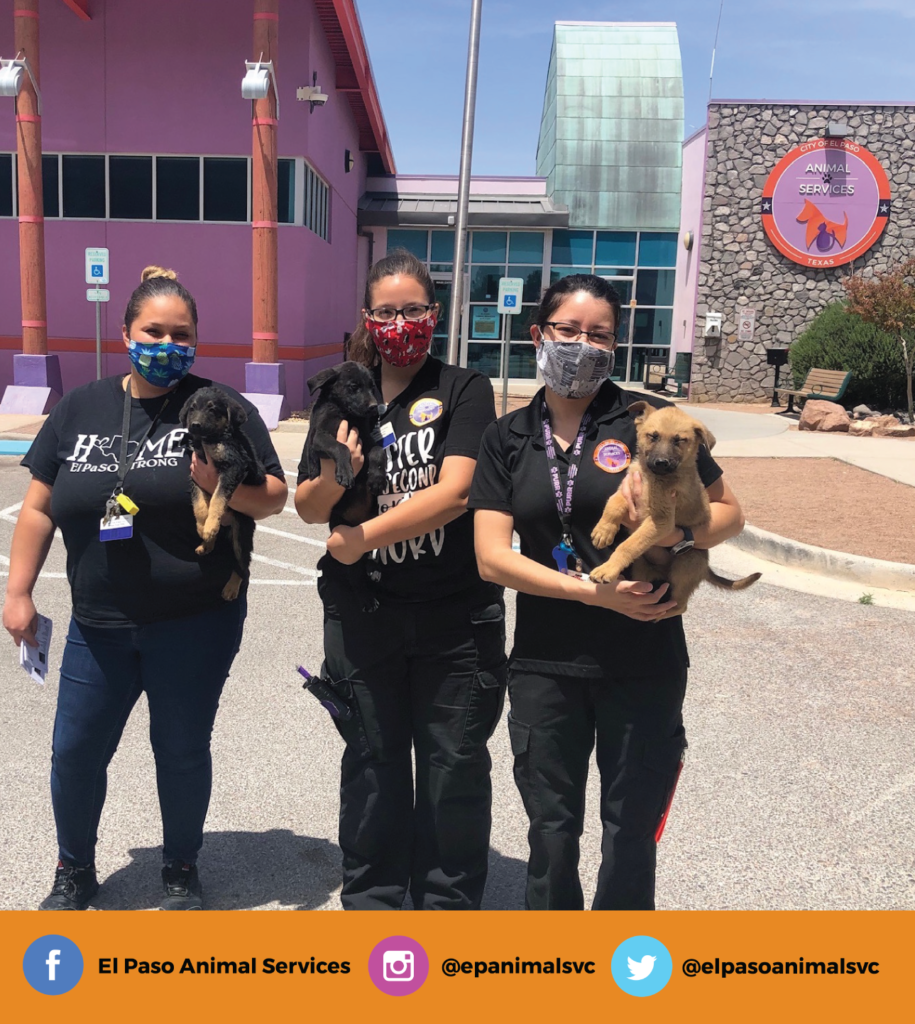 Training & Behavior Help
We're here to help! If you're in need of training or behavior advice for your fosters, contact our Training & Enrichment Coordinators at EPASTrainers@elpasotexas.gov. We also host a weekly video series on our Facebook page called Waggin' Wednesday, where we chat about frequent training questions that's helpful for any pet owner!
Healthy Foster Resources
Thank you for fostering a shelter pet! We are here to support you in caring for your foster. Here are some great resources to help keep them healthy. If you have any questions, don't hesitate to ask our Foster Team or the Foster Facebook Community. 
Medical FAQs
MY FOSTER PET IS SICK, WHAT DO I DO?
If it is an emergency (seizing, bloody diarrhea, not eating, regular vomiting), and it is after hours, please call our foster team at Valentin: (915) 478-7527 Kyla (915) 478-8876. If it is not emergent and can wait until the following day, please contact the foster line next business day at (915) 212-8732. 
CAN I TAKE MY FOSTER TO MY PERSONAL VET? 
You can, however we will not be able to reimburse you for any expenses that may occur, which is why we strongly encourage scheduling appointments with our medical team.
MY FOSTER HAS BLOOD IN THEIR STOOL.
A little bit of blood in the stool shortly after going into a new environment—the change of food or location can be stressful. However, if it persists or if your pet has a large amount of blood and diarrhea, please contact the foster team to schedule a veterinary appointment. 
MY FOSTER PET NEEDS VACCINE BOOSTERS
You can visit us at the shelter as a walk-in basis, seven days a week from 11 am to 6 pm (hours can change depending on holidays)