Adopt a Working Cat
Hire a working cat for your business, barn, residence or anywhere needing pest control. These cats will work hard keeping pests away from your property in return for food and shelter. All supplies are provided to give these kitties the best start at their new life at your property.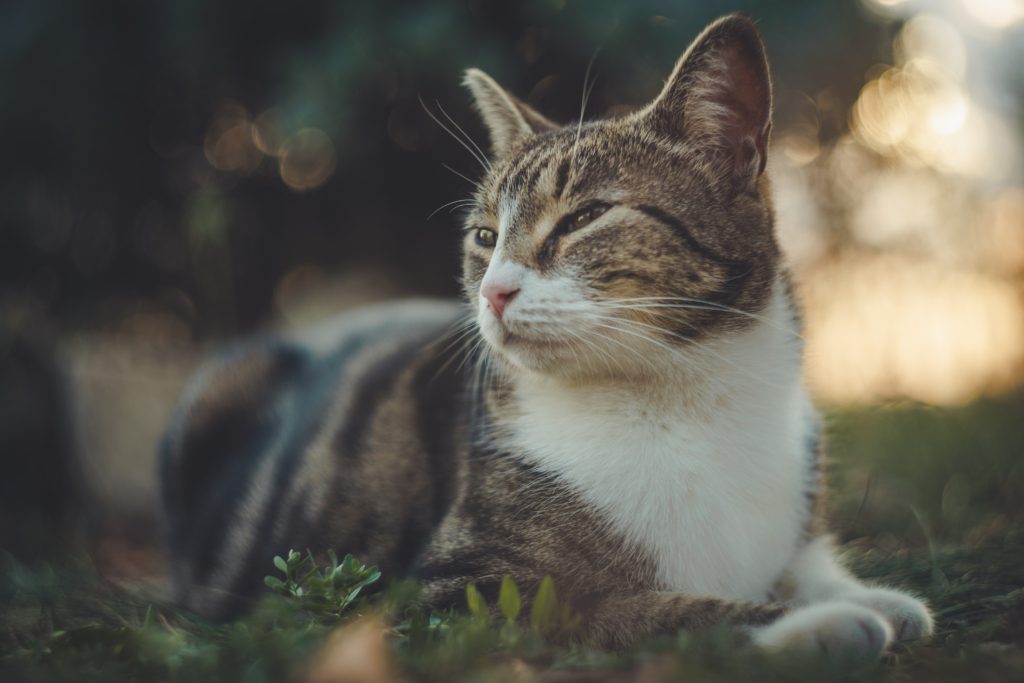 WHAT TO EXPECT
Working cats are generally unsocialized and not interested in being pets. Our staff will work with you to choose the level of socialization that best suits your needs.

All working cats are spayed/neutered, microchipped, ear-tipped and vaccinated against rabies and feline distemper.
WHAT WE PROVIDE
No adoption fees for working cats. We appreciate your providing a safe place for our kitties.

Assistance from our Community Cat Coordinator to help make sure your working cat acclimates properly.
WHAT YOU PROVIDE
Permanent shelter. 

Daily food and water. 

Basic medical care as needed, including vaccinations post adoption.

We recommend adopting 2 or 3 working cats at a time, so they have companions in their new homes.

A 2–3-week acclimation period is required for the cats to learn their new surroundings and caretakers.