Distemper and Parvo are not a myth
They are very real diseases, and pose a very real danger to your pets.
While sunny, warm weather almost 300 days of the year is a selling-point for El Paso, it also creates an ideal environment for diseases like Distemper and Parvo to grow and thrive. Both diseases are fatal, and extremely difficult to treat. But there's good news—both of these deadly diseases are preventable, just by making sure your pets are up-to-date on their vaccines.
Rabies vaccines are required by law, but Distemper/Parvo (otherwise known as DHPP) vaccines are crucial, especially in the borderland.
When was the last time your pet had a Distemper/Parvo vaccine? Was it when you first got him as a puppy? Or was the last one she received was when she was at the shelter before you adopted her?
Parvo especially is commonly thought of as just a puppy disease, but adult dogs can get Parvo and Distemper, too.
When adding a new puppy to your family, it's fun to pick out their new toys, bed and food, but make sure you pick a new veterinarian for them also. Just like you and me, dogs and cats need regular check-ups with the doctor—and they'll tell you this:
Fighting Distemper—as easy as 123
Puppies need to start a Distemper/Parvo (DHPP) Vaccine Series by as young as 8 weeks, and they will need a series of another 3 or 4 vaccines to get them started. This will create their immunity.
After your puppy receives their initial series of vaccines, they also need a YEARLY booster thereafter. Just the first round of puppy shots won't protect them forever. Your pet needs a booster vaccine every year to be protected.
Have an adult doggo and don't remember when their last vaccine was? It's not too late, get them vaccinated now!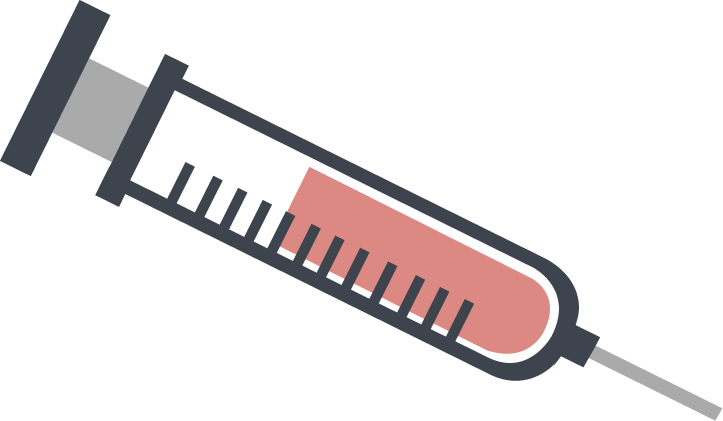 How YOU Can Save Thousands of Lives
Tens-of-thousands of pets enter El Paso Animal Services every year, and many of them are unvaccinated, creating the potential of bringing disease into the shelter and into the community. By ensuring your pet is vaccinated and up-to-date on their shots, you will be helping El Paso reach their no-kill goal.
Don't know where to get started? There are numerous veterinarians around the community ready to help you keep your pet healthy. You can also find low-cost options on our website, too! Either way, vaccinating your pet and keeping your pet vaccinated for the duration of their lifetime will not only save their life, but also the lives of the rest of El Paso's pets.