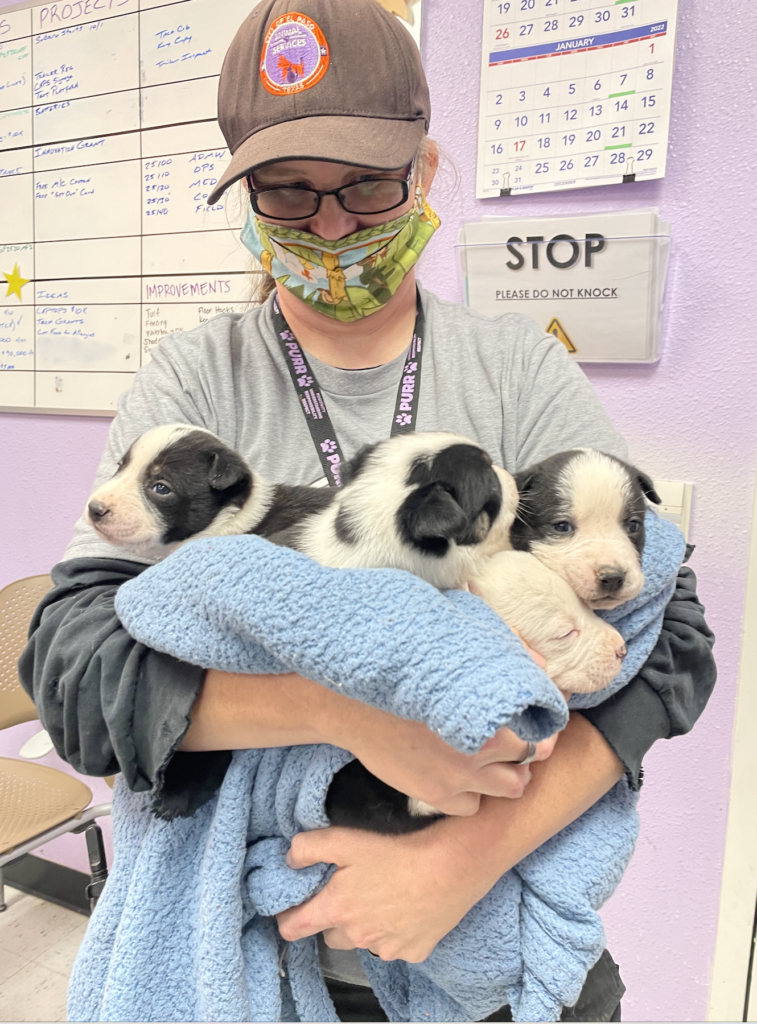 WE'RE EXPECTING!
El Paso Animal Services is overflowing with adorable mommas and puppies, and kitten season is right around the corner. Join us for a Puppy Shower to find out how you can help us save these little lives. 
We'll have activities, foster workshops, refreshments and fun for the whole family!
SATURDAY, JANUARY 15
3 pm – 5 pm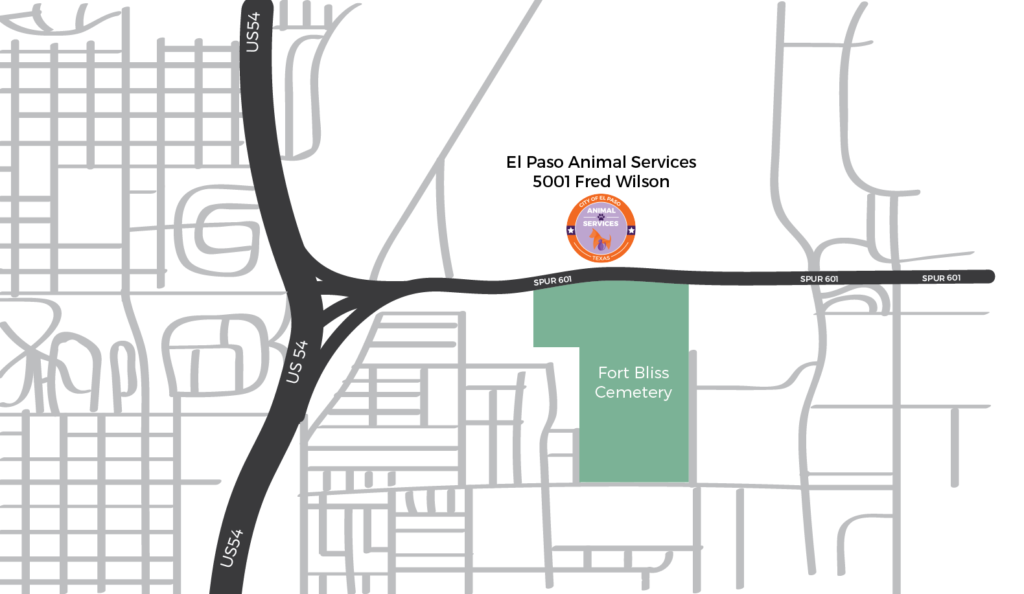 PUPPY REGISTRY
Esbilac Puppy Formula

Puppy Nursing Kits

Blankets & Towels

Kiddie Pools

Wire Crates of All Sizes

SnuggleSafe Heating Disks

Heating Pads (no auto shutoff)

X-Pens

Baby Gates

Canned Puppy Food

Puppy Pads
AMAZON WISHLISTS
You can also purchase these items through our Amazon Wishlist, and have them delivered straight to the shelter.