Archive for tag: rescue flight
On Friday, July 17, our lifesaving team loaded up 36 shelter pets into the "Big Dog" Dog is My CoPilot...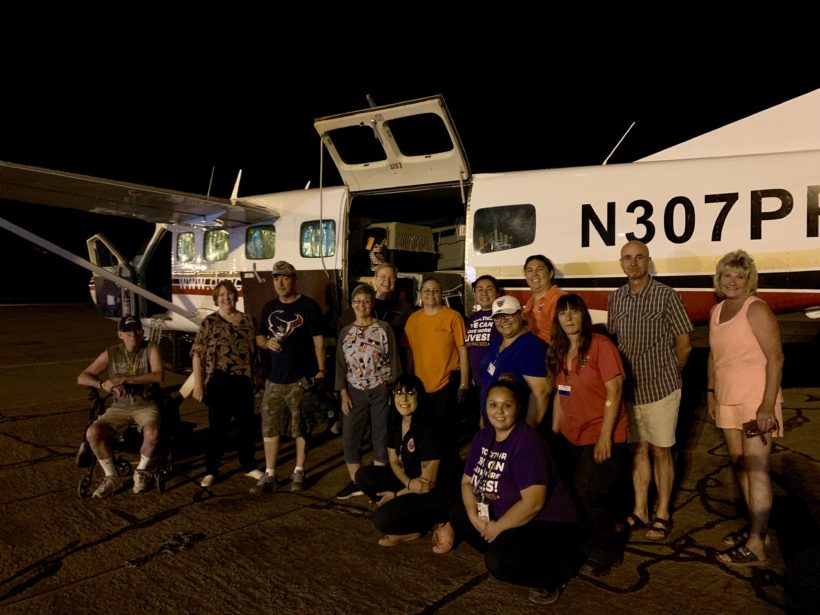 This Tuesday, August 20, over 50 shelter pets from El Paso Animal Services will take to the skies to various animal rescues and shelters in need of lovable shelter pets. This flight comes at a crucial time as the Animal Services Center and foster homes remain full after the high intake summer months.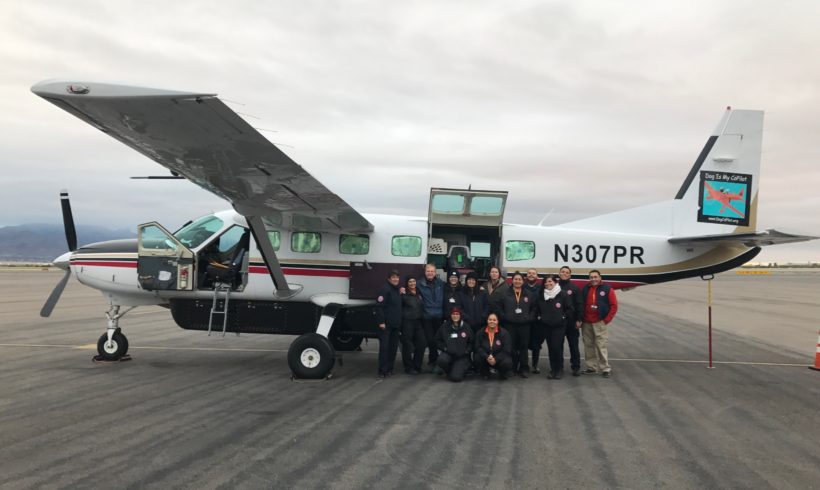 El Paso Animal Services teams up with Dog Is My Copilot and Uncaged Paws for first partnered freedom flight, saving over 50 pets.