Archive for category: Foster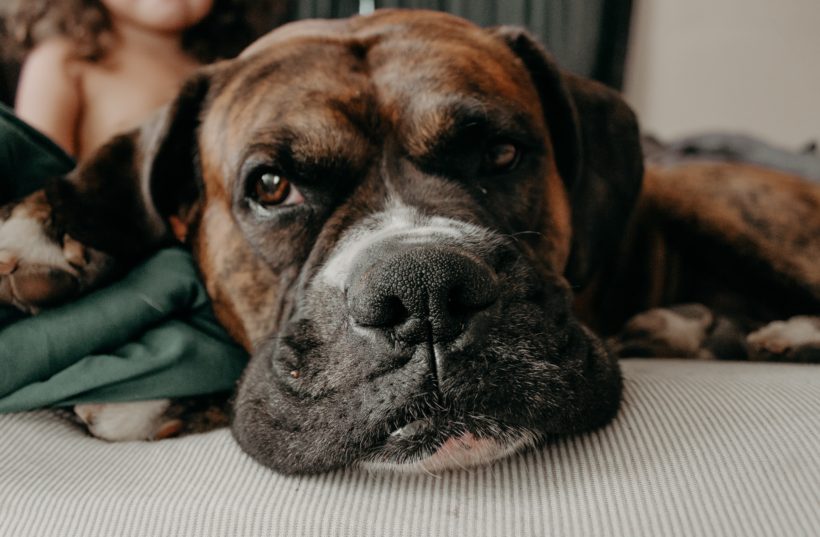 Large Dogs in Greatest Need of Temporary Housing EL PASO, Texas – El Paso Animal Services is preparing for the...
El Paso Animal Services is sending out an SOS (Support Our Shelter) call to the community, asking for help to clear the shelter. In an effort to continue the City of El Paso's goal of becoming a "no-kill" facility, Animal Services is asking the borderland community to adopt, foster, donate, and/or reconnect with their lost pets.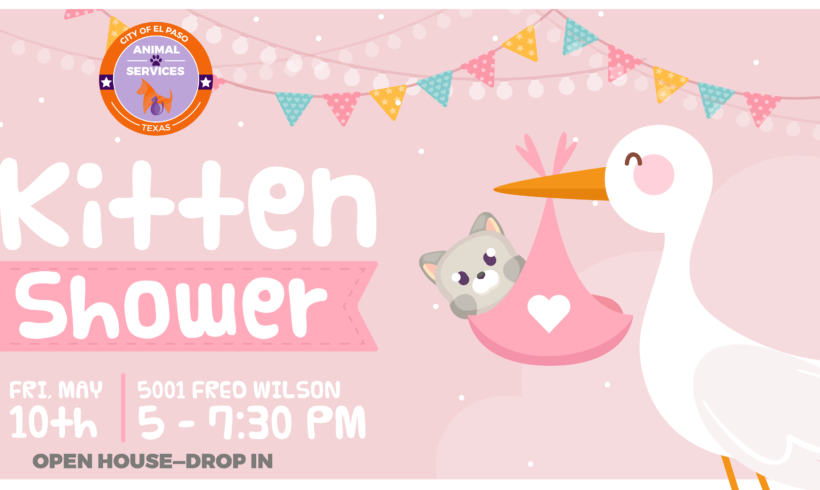 This Friday, May 10, El Paso Animal Services will host a fun-filled "Kitten Shower" to honor the litter season which is currently at its peak.