The ultimate goal of the Community and Pet Support program (CAPS) is to provide counseling and resources to pet owners so they can make informed decisions that will ensure the best option for their pets and themselves. The best thing for any pet is to stay in a home and never have to come to the shelter. 
Having a pet is a life-long commitment, but we do understand that situations can arise. Surrendering your animal should always be a last-resort! Animal Services has options to help you through a difficult time. Contact our CAPS office to discuss the available resources to help you keep your animal.  
To receive pet counseling, please call (915) 212-8735 or email us at pethelpline@elpasotexas.gov.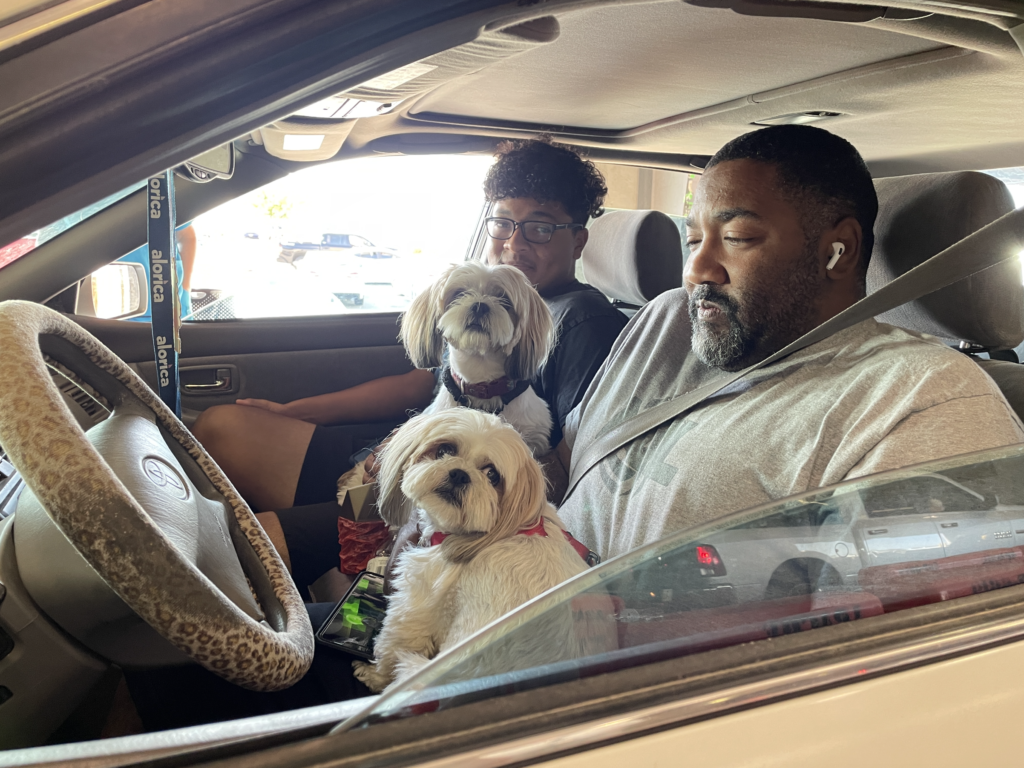 Rehoming Support
El Paso Animal Services is a coordinated-intake shelter that accepts pets from the El Paso County and Fort Bliss by appointment. Please utilize our links under the "rehoming your pet" section along with posting your pet on the Home to Home and Adopt-a-Pet websites.  
With all owner surrenders there is a "No Holding Period," meaning El Paso Animal Services is not required to hold the animal for any amount of time before a disposition is determined. Animals surrendered become property of the department. 
All animals rehomed through Home to Home will be provided vaccination and spay/neuter services through El Paso Animal Services grant funding.
Pet Pantry
The Pet Pantry program is operated by donations and supplies are limited. Owners CAN receive a monthly supply of dog or cat food with an appointment if supplies are available.  
Other Services
Euthanasia and Disposal Services 
If you are requesting euthanasia for your pet, El Paso Animal Services cannot assist at this time and recommends seeking options with a private veterinarian. 
Disposal of deceased household pets has a fee of $16. Please schedule an appointment here.