Animal Protection Field Operations
The Animal Protection Field Operations program serves to protect the public health and safety of the community and their pets. Animal Protection Officers provide:
Reconnections of lost pets with their families

Investigations of animal bites and safety concerns

Education and community outreach

Response to animal-related concerns and emergencies

Investigates cruelty and animal welfare concerns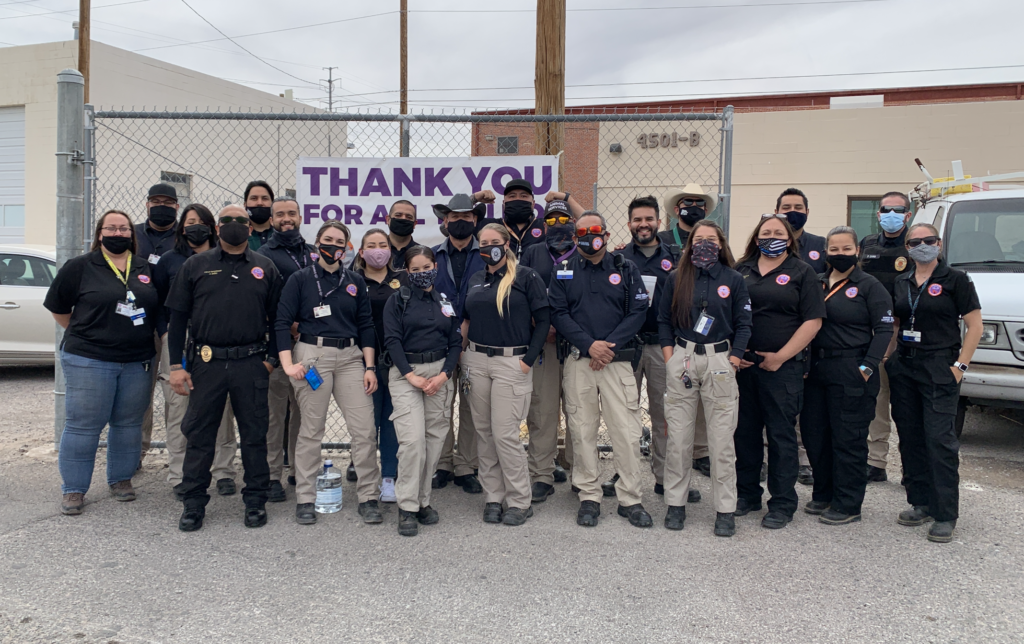 ANIMAL BITES
If you have been attacked, bitten or scratched by a domestic or wild animal and are in need of emergency care, call 911. If emergency care is not required, please call 311 to report the animal bite. All animal bites must be reported to Animal Protection.